We utilize different methods to address your pest control problems, including Integrated Pest Management (IPM). This wholistic approach utilizes all resources available to resolve a pest control problem and reduces the need for pesticides, protecting the environment and your family.
We offer the services below for residential, commercial or industrial customers.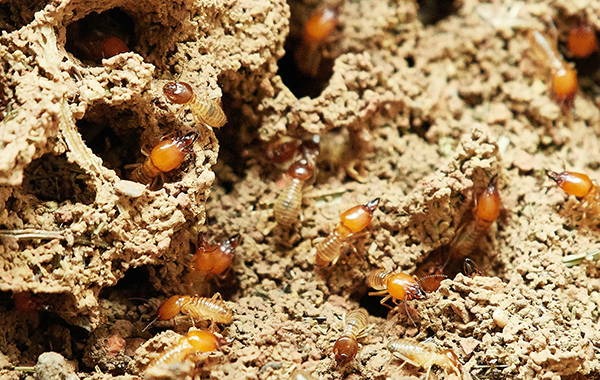 TERMITE SOLUTIONS FROM PEST PRO
We have an effective-monitoring and baiting program. There are several important reasons why we can say this.
HIGHLY EFFECTIVE TERMITE CONTROL
The Advance™ Termite Bait Station uses sulfuramid as its active ingredient. Sulfuramid is a slow-acting stomach toxicant that kills all types of subterranean termites, including reproductives. 
A CUSTOMIZED PLAN
Your Pest Management Professional is just that – a professional. We assess your individual situation and construct a customized treatment program that addresses the specific needs of your home. The Advance™ products you see being used are owned by Pest Pro, allowing us the flexibility to construct the best treatment program for you.
CHILD RESISTANT BAIT STATIONS
Advance™ Termite Bait Stations are permanently sealed and the only professional termite bait stations that are certified CHILD RESISTANT according to guidelines set forth by the Consumer Products Safety Commission.
TERMITES FIND THE MONITORS FASTER
The locator creates a moisture-retaining footprint and includes a ridged design to direct termites into the station four times faster. Bait stations that do not have a channeling system may not take full advantage of termite behavior and may not attract as much termite activity.
AN ENTIRE ARSENAL OF PRODUCTS
Advance™ baiting products are the industry's only integrated system designed for effective termite control and long-term termite protection. It's monitors, locators and bait stations can work alone, but we recommend that your professional use a combination of weapons to more quickly combat the termites threatening your home. That could mean using baits or liquids right away.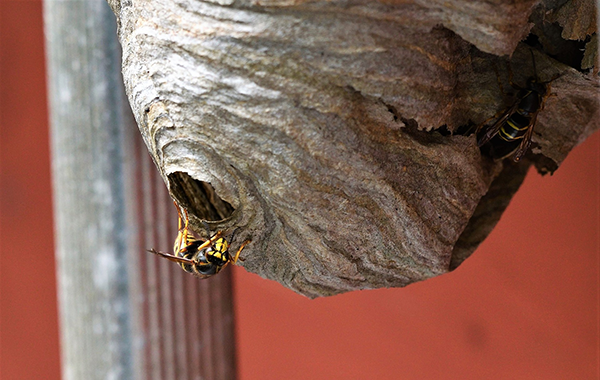 PEST SOLUTIONS FROM PEST PRO
We have effective solutions for a variety of pests, including ants, wasps, bedbugs, and cockroaches.
INSPECTION AND CUSTOMIZED PLAN
Pest Pro will conduct a thorough inspection of the premises, providing you with a report of our findings as well as a customized plan of action.
ONGOING PEST CONTROL
After the implementation of our initial plan, we recommend regular visits in order to maintain its effectiveness.  Each subsequent visit may include inspection/treatment of the building's exterior, insect egg removal, and treatment of all entry points.
ENVIRONMENTALLY FRIENDLY SOLUTIONS
We use safe treatment products which also have less of an environmental impact than others on the market.  Plus, they are nearly odorless!
WORRY FREE GUARANTEE
Our pest control solutions are guaranteed between visits. If you notice new activity between regularly scheduled service visits, we are happy to come out and re-treat the area until the problem is controlled.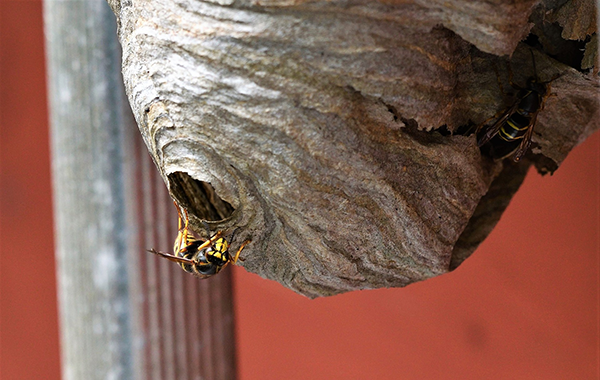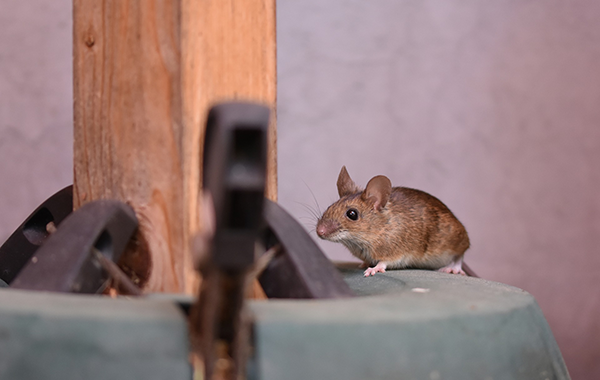 RODENT SOLUTIONS FROM PEST PRO
We have removal solutions for rats and mice taking up residence in your home.
POTENTIAL HARM CAUSED BY RODENTS
Rodents can not only cause damage to your property – they also often carry diseases that can transmit to you and your family.
A CUSTOMIZED PLAN
Pest Pro will conduct an inspection of your home to identify all access points.  Upon assessment, we will create an exclusion  plan (including baits or traps) that is custom to your home.  After installation, we can monitor for rodent activity and remove traps as needed.
Over 20 Years SERVING
WESTCHESTER COUNTY
Our highly-trained, licensed, insured and trusted pest control technicians are skilled in a variety of pest control techniques and equipped with the advanced tools. We pride ourselves in providing the best residential and commercial pest control services at fair prices.

We have been very satisfied customers of Pest Pro for many years. The technician is a an unusual exterminator! He is honest, reliable and won't make promises, he can't keep.  I've been recommending Pest Pro for years and I'm a very satisfied customer!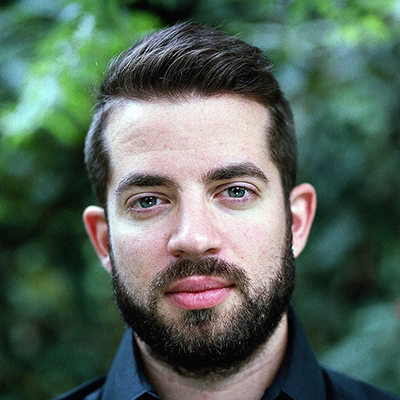 I called Pest Pro because of good recommendations I've heard from my colleagues. They arrived on time, worked quickly and efficiently. I'm more than happy with the results. We will definitely use them for any issues in the future!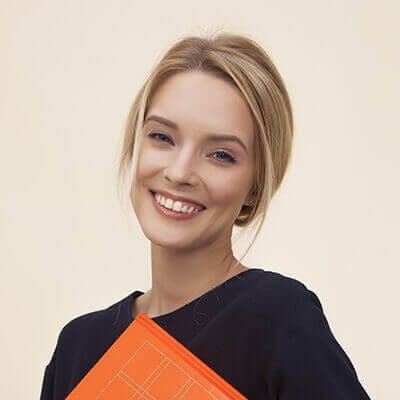 The technician was one of the nicest, most competent guys I have ever worked with. He was extremely responsive when I first contacted him and was able to come to my house within 24 hours.  If you ever need pest control service Fernando is the guy to call for sure.
WE'RE HERE WHEN YOU NEED US.
If you have any questions regarding our service, we encourage you to schedule an appointment or phone consultation with one of our Pest Pro professionals.
OUR ADDRESS
100 Fisher Ave
White Plains, NY 10602