Frequently Asked Questions
How do I know if I need extermination?
The answer to this question is pretty simple. If you see just a few ants or just one mouse, those few ants or one mouse have a whole bunch of buddies lurking where you can't see them. If you have even a slightly visible problem then you have a problem. Left untreated, you could have a crisis.
What are your "environmentally sound alternatives?"
We use state-of-the-art products that pose no threat to people, pets, or their environments.
Who orders a termite inspection and what does it entail?
A pest control firm may be selected by the seller or his agent, lending institution, or buyer, depending on the state's real estate laws or established practice. As a purchaser, you should be advised as to which company is doing the inspection and in some areas as a buyer you can make the selection.
A qualified operator representative from the licensed pest control company will perform the inspection.  They will inspect all visible areas of the structure which are readily accessible. If they find evidence of an infestation, they report the evidence on a specified form. An inspection may include sounding or probing areas where infestations are suspected.
What if Evidence of a Termite Infestation is Found?
Pest Pro will recommend the appropriate treatment to control the pest. For termites, a treatment is usually warranted for two years, meaning if an infestation is found while the warranty is in effect, the company will retreat at no charge to you.
I have a whole bunch of pests and a lot of them. Do you have a solution?
If you have a feeling one treatment isn't enough to keep your house pest-free, we offer a couple of different programs.
How long do I have to leave the premises?
Because we use odorless chemicals, you can usually stay home during the treatment. Flea and bedbug treatments require you to leave for 2-3 hours. Roaches, ants, mice, termites, and just about everything else can be taken care of while you're present in your home.
What about pets and children?
We ask that during treatments, children and pets stay away from the treated areas until the materials we have used are dry (about 30 minutes).  Fish tanks need to be covered.
Do the chemicals you use have a real bad odor?
Our pest control treatments are virtually odorless. No longer do you need to be reminded that you received extermination by a nasty, lingering odor.
Do you guarantee your work?
We stand behind all of our work. Should any problems arise within a reasonable amount of time after the completion of the job, we will return for no extra charge, completely hassle-free.

We have been very satisfied customers of Pest Pro for many years. The technician is a an unusual exterminator! He is honest, reliable and won't make promises, he can't keep. I've been recommending Pest Pro for years and I'm a very satisfied customer!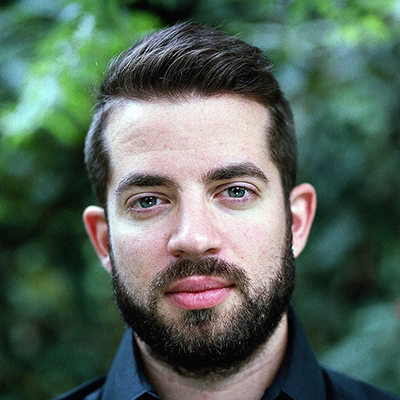 I called Pest Pro because of good recommendations I've heard from my colleagues. They arrived on time, worked quickly and efficiently. I'm more than happy with the results. We will definitely use them for any issues in the future!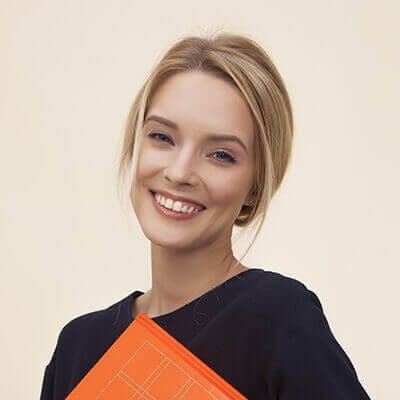 The technician was one of the nicest, most competent guys I have ever worked with. He was extremely responsive when I first contacted him and was able to come to my house within 24 hours. If you ever need pest control service Fernando is the guy to call for sure.