FAST, FRIENDLY & EFFECTIVE PEST CONTROL IN WESTCHESTER COUNTY
Based in White Plains, NY, we have been providing eco-friendly, effective and affordable residential and commercial pest control solutions since 1998.
We can arrange for seasonal, monthly, quarterly, or on-call service to meet your specific needs.
We Specialize in Eliminating All Types of Pests and Rodents
WHY CHOOSE US?
TRUSTED SERVICE IN WESTCHESTER COUNTY
Pest Pro Management, Inc. has a strong commitment to customer service. We provide our customers with personalized, professional service. We conduct thorough inspections and design individual pest control programs for each customer's need. Through our onsite computerized tracking system we have a complete history of a customer's pest problems..
Highly-Qualified TechnicianS
We are licensed and certified by the New York State Department of Environmental Conservation. Pest Pro Management, Inc. is a member of the National Pest Management Association (NPMA) and the New York State Pest Management Association (NYSPMA).
Effective & Eco-Friendly Solutions
We keep up with industry requirements and continuing education through participation in seminars, workshops and classroom training. This ensures our staff is up to date on safety and environmental concerns.
100% Satisfaction Guaranteed
We stand behind all of our work – if any problems arise within a reasonable amount of time after completion of a job, we will return for no extra fee, completely hassle-free.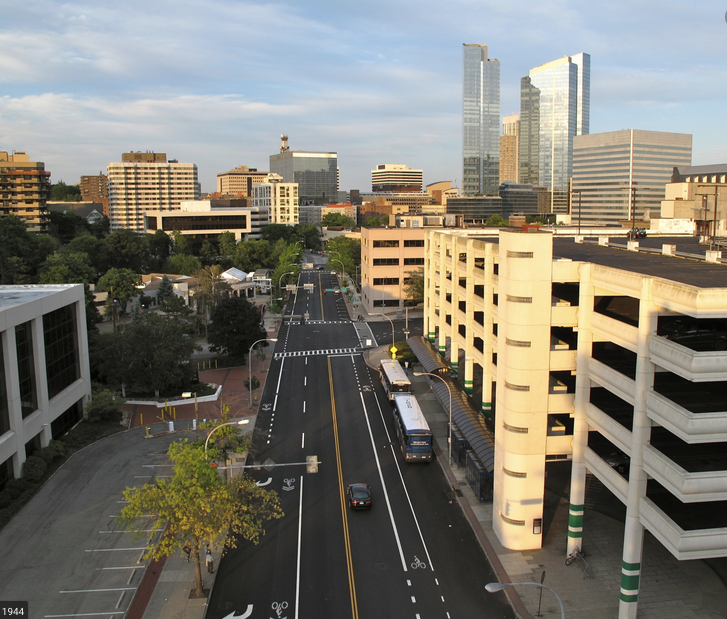 We have been very satisfied customers of Pest Pro for many years. The technician is a an unusual exterminator! He is honest, reliable and won't make promises, he can't keep. I've been recommending Pest Pro for years and I'm a very satisfied customer!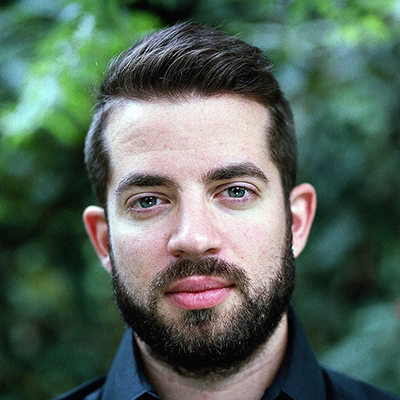 I called Pest Pro because of good recommendations I've heard from my colleagues. They arrived on time, worked quickly and efficiently. I'm more than happy with the results. We will definitely use them for any issues in the future!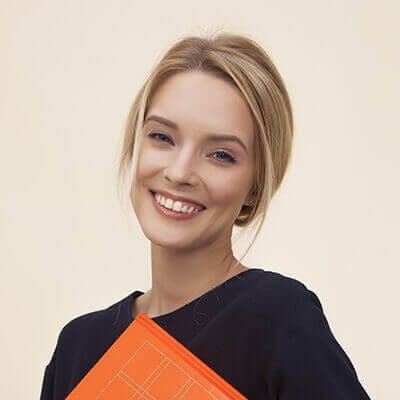 The technician was one of the nicest, most competent guys I have ever worked with. He was extremely responsive when I first contacted him and was able to come to my house within 24 hours. If you ever need pest control service these guys to call for sure.
Are you looking for immediate help with your pest problems?
Call us at (914) 806-0435 or fill out the form on this website to request an inspection.
WE'RE HERE WHEN YOU NEED US.
If you have any questions regarding our service, we encourage you to schedule an appointment or phone consultation with one of our Pest Pro professionals.
OUR ADDRESS
100 Fisher Ave
White Plains, NY 10602
CALL US
Office  +1 (914) 761- 4844
Mobile  +1 (914) 806-0435