If you have any questions regarding our service, we encourage you to schedule an appointment or phone consultation with one of our Pest Pro professionals..
OUR ADDRESS
100 Fisher Ave
White Plains, NY 10602
CALL US
+1 (914) 761- 4844 (OFFICE)
+1 (914) 806-0435 (MOBILE)
Fill out this form to request a call back

We have been very satisfied customers of Pest Pro for many years. The technician is a an unusual exterminator! He is honest, reliable and won't make promises, he can't keep. I've been recommending Pest Pro for years and I'm a very satisfied customer!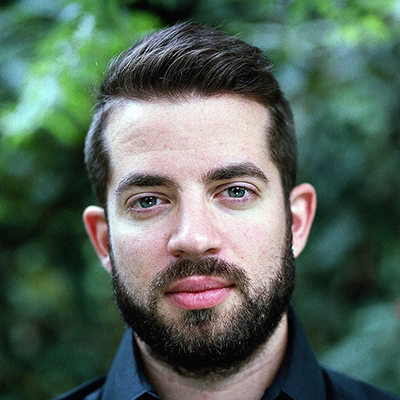 I called Pest Pro because of good recommendations I've heard from my colleagues. They arrived on time, worked quickly and efficiently. I'm more than happy with the results. We will definitely use them for any issues in the future!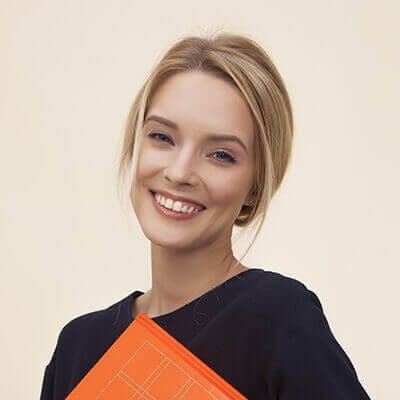 The technician was one of the nicest, most competent guys I have ever worked with. He was extremely responsive when I first contacted him and was able to come to my house within 24 hours. If you ever need pest control service Fernando is the guy to call for sure.